There are 12 people on the waiting list, click the button below to join! We will notify you by email when the product available
or Sign In To Check Status
Wait list is just a glorified notification system! You are position #current_position on the waiting list. Keep an eye on your inbox, we will send you an email when the product can be purchased.
Congratulations! You are now on the waiting list, please check your inbox for our confirmation email!
Congratulations! You are now on the waiting list, please check your inbox for our confirmation email!
---
The first iteration of the Tofu65 was born around October 2019, until October 2022, we have sold more than 26,000 units! Tofu65 is very popular in the community, and it is also the first customized mechanical keyboard for many enthusiasts. The minimalist design and low price made it an excellent entry-level mechanical keyboard.



Tofu Jr continues the design language of Tofu65 and is still a minimalist design style... with some small changes.



Gasket or top mount? It's up to you!

Pick the mounting style you love by matching it with different plate options to experience a completely different typing feel.
Silicone socks gasket mount
KBDfans Tofu jr Building Tutorial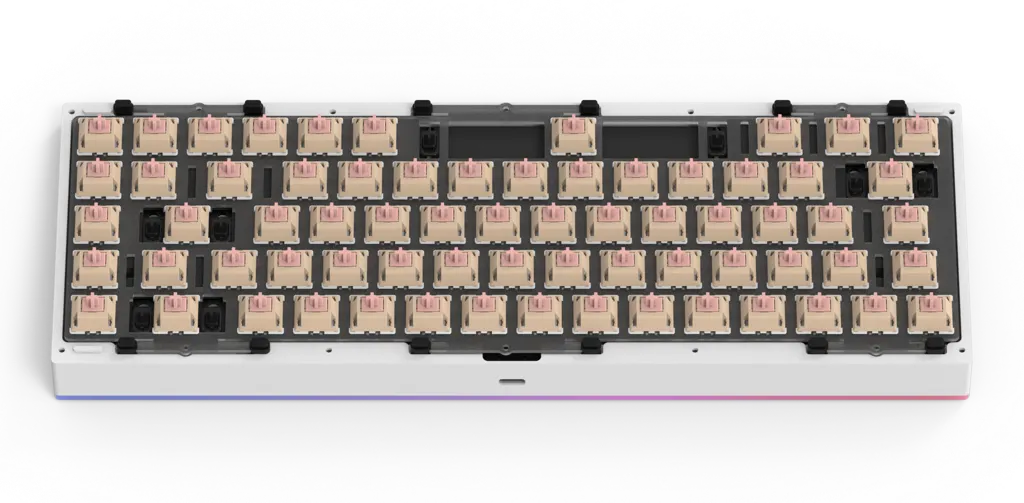 We transplanted the silicone gasket design of the Tiger lite to Tofu Jr, and we also included support for top mount! If you like top mount, you don't need to buy any additional accessories, we've provide the extra screws within the kit.


Every Tofu Jr comes with the same accessories of 3 foams, silicone gasket sleeves, matching screws, and Cherry screw-in stabilizers. Customize your configuration and make it your own with your choice of different plate materials, PVD stainless steel weight, and case colors. Lastly, Tofu Jr comes with a hotswap PCB for easy assembly!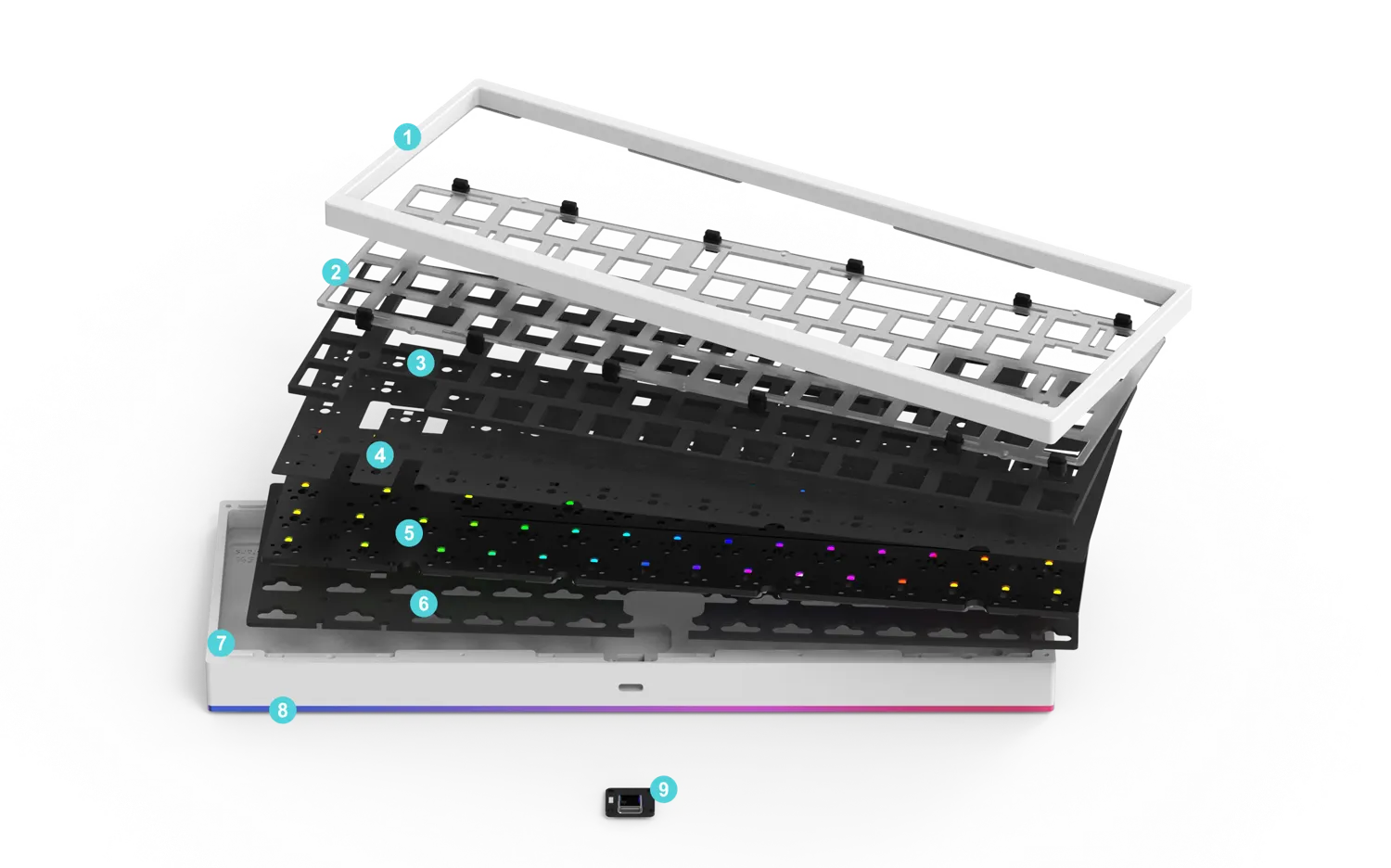 2. Plate and Rubber Gasket

8. PVD Stainless Steel Weight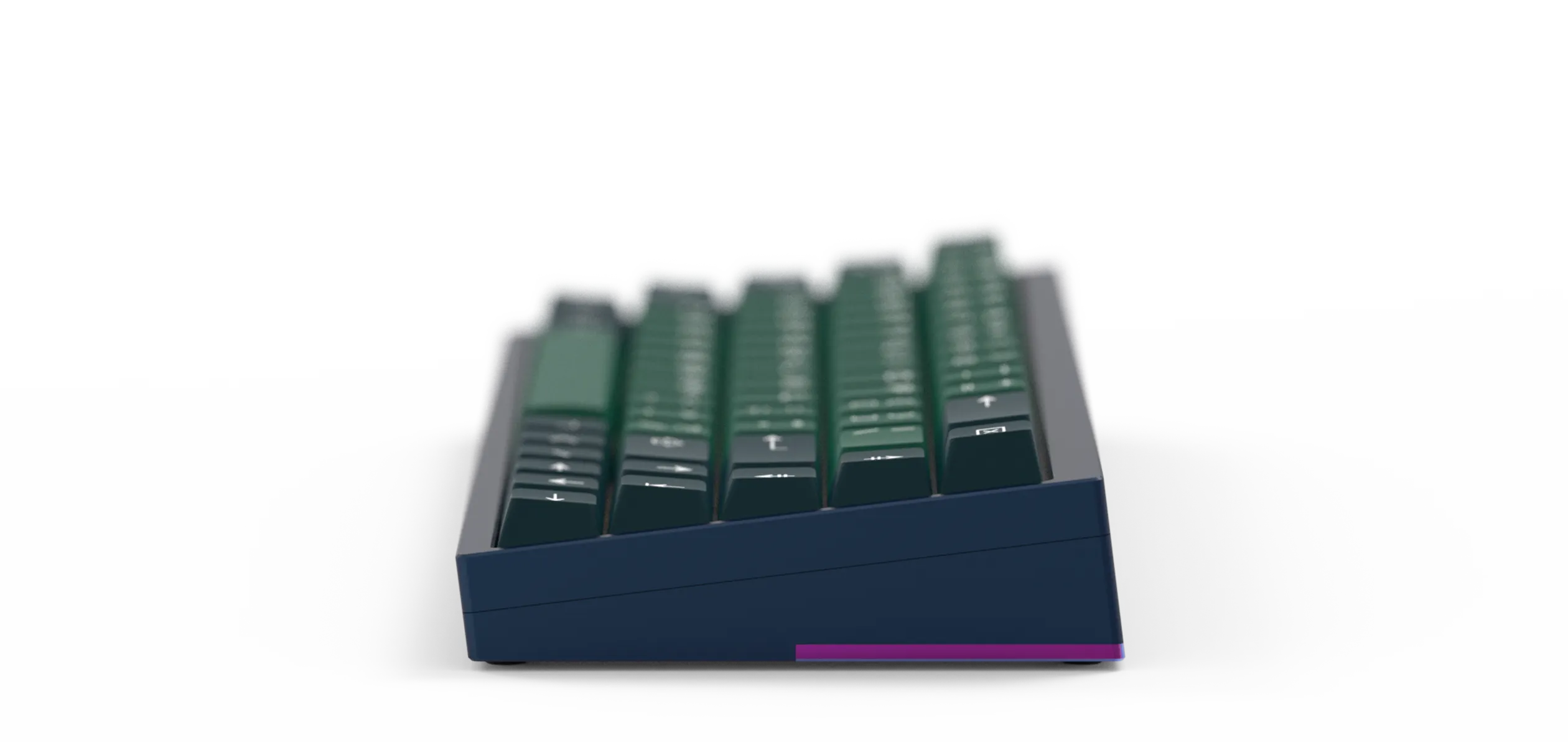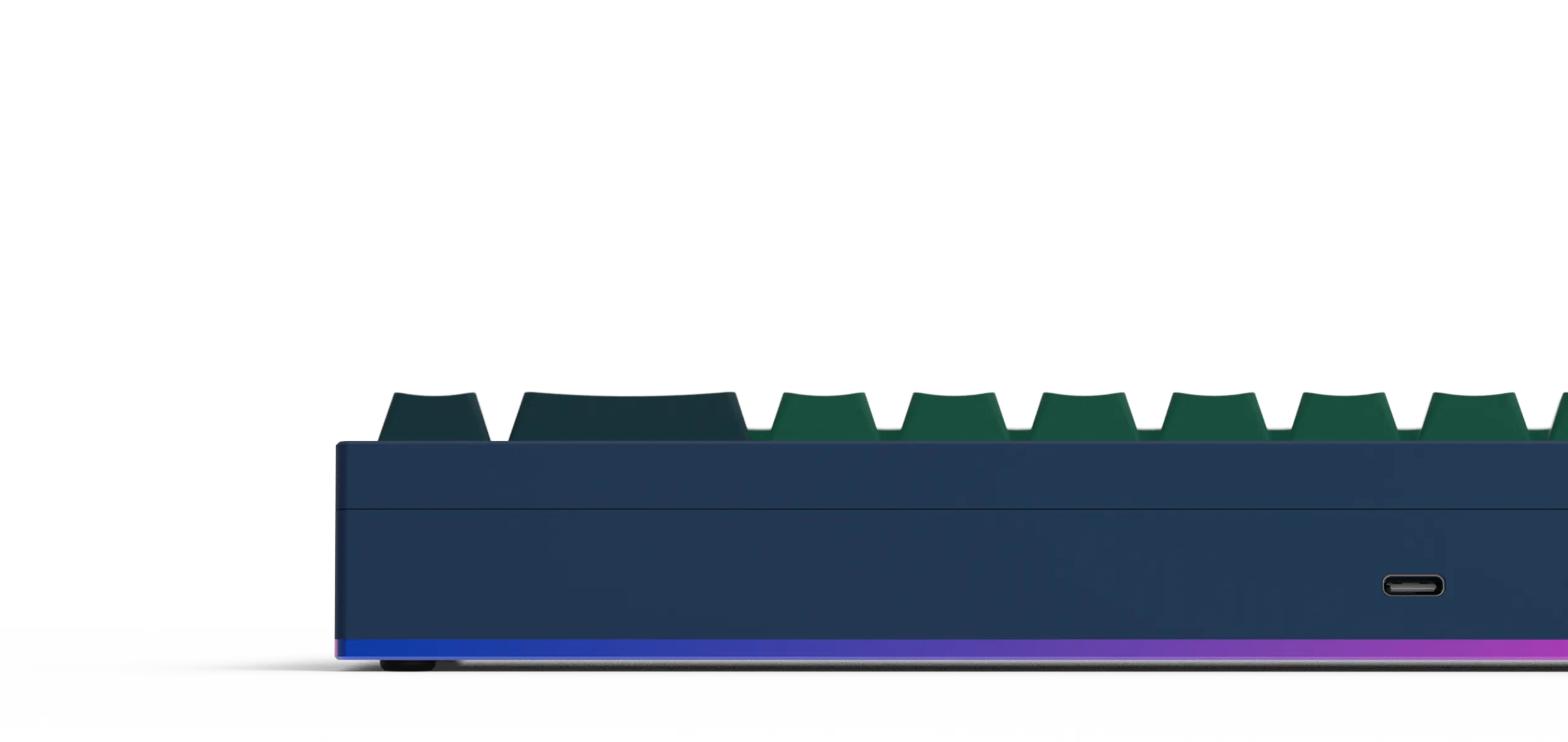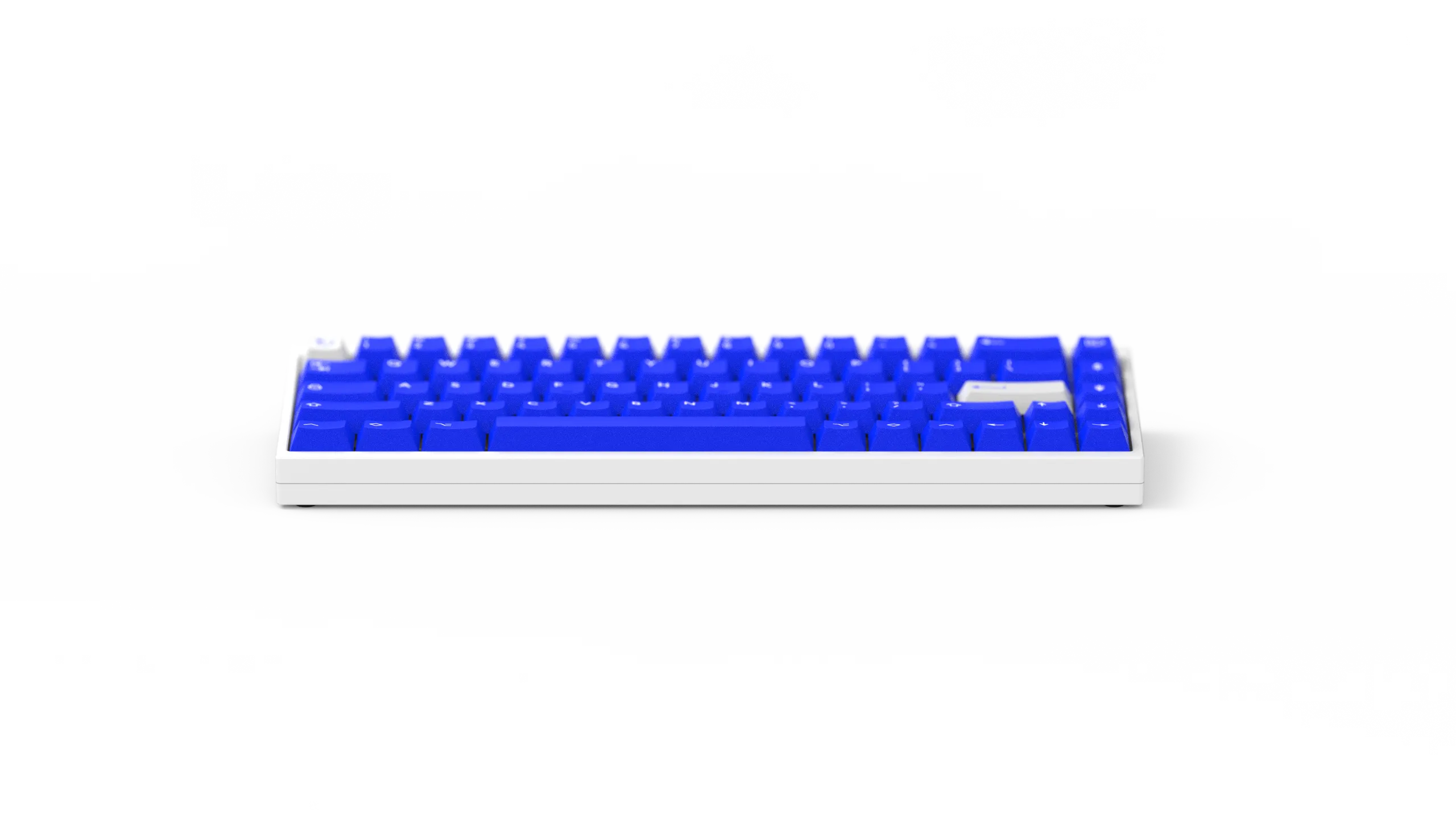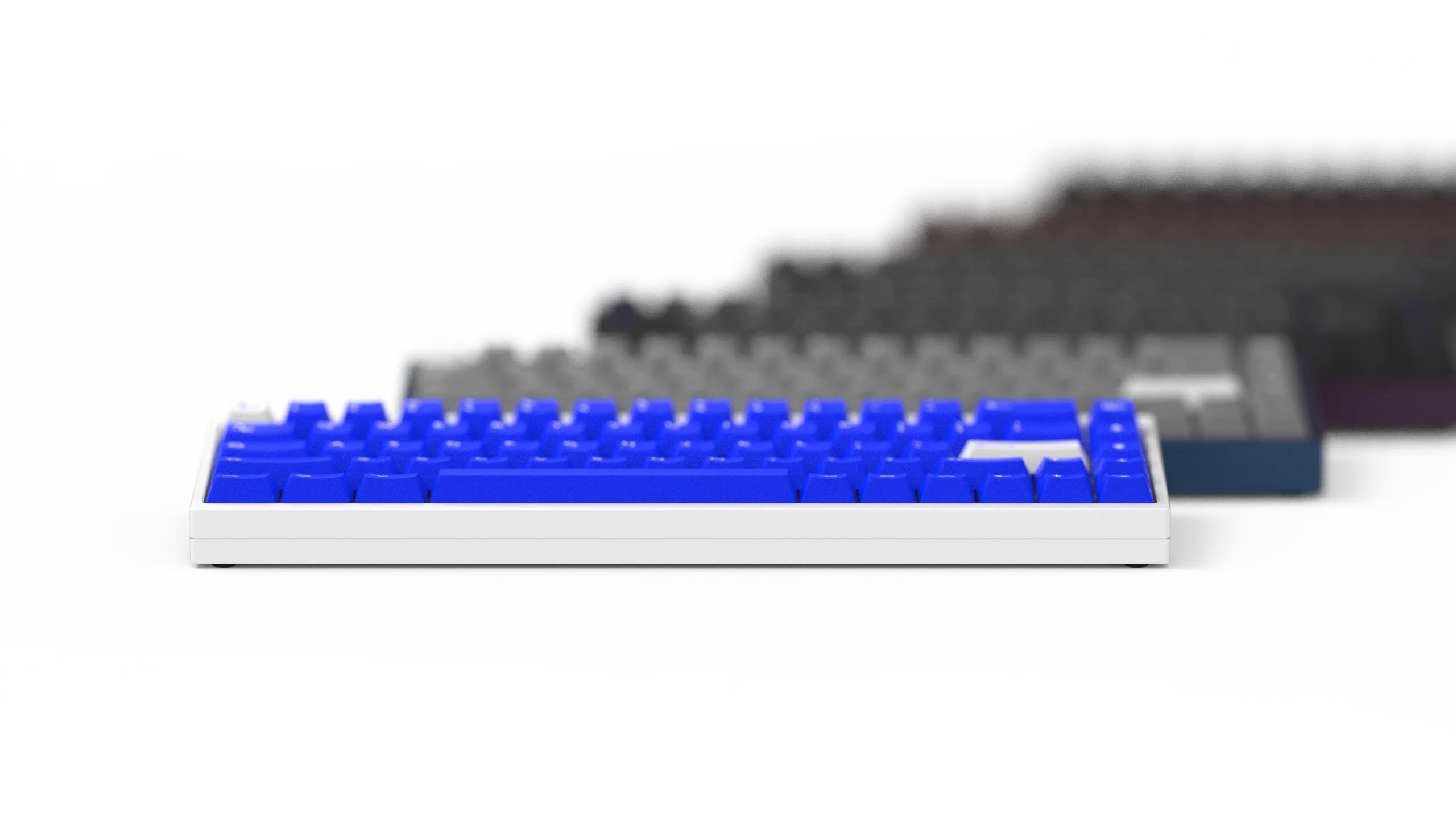 Multiple colors you can choose from

Currently there are 8 colors to choose from. White, Pink, and Lake are electrophoretic processed, the rest are anodized.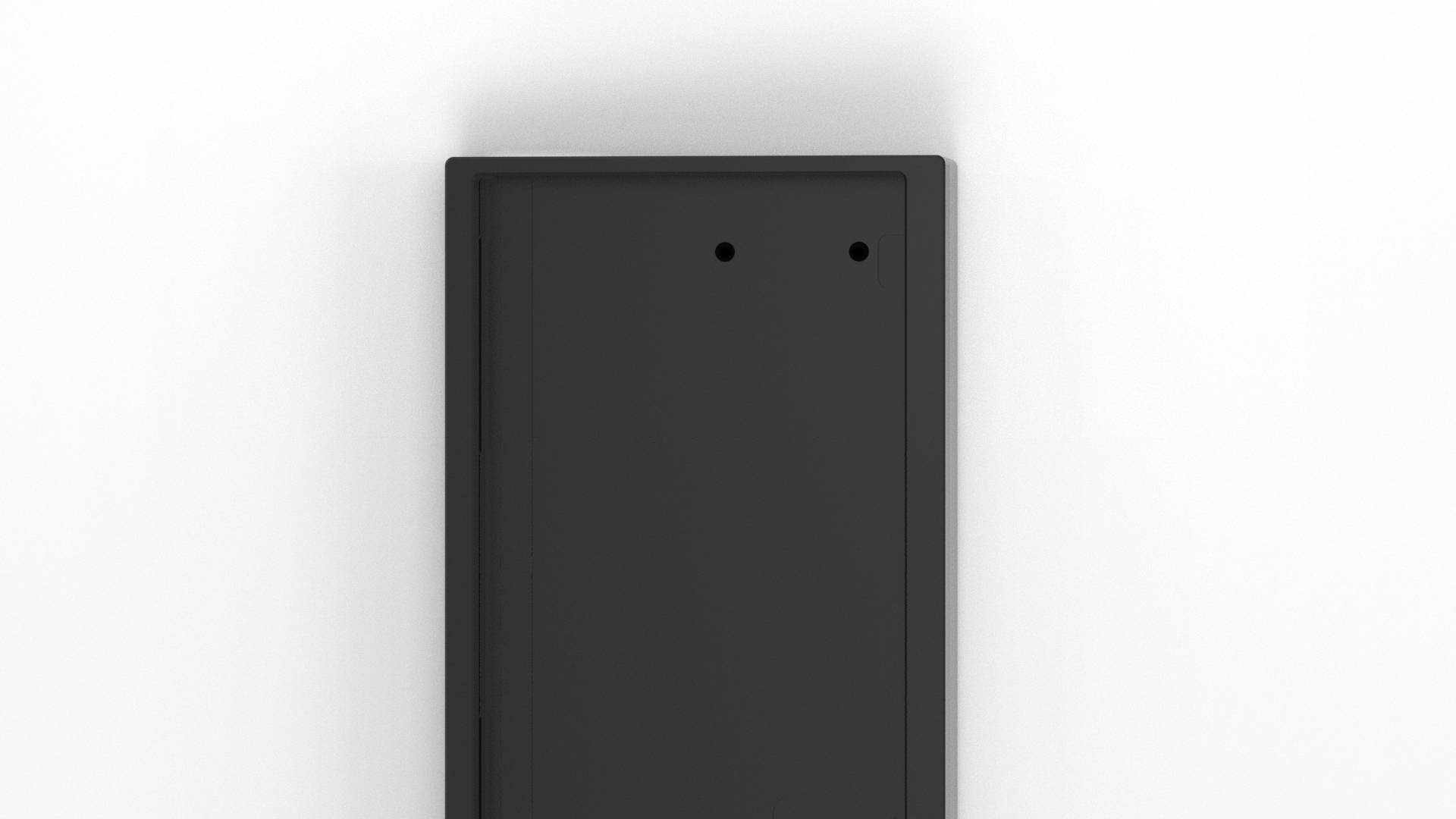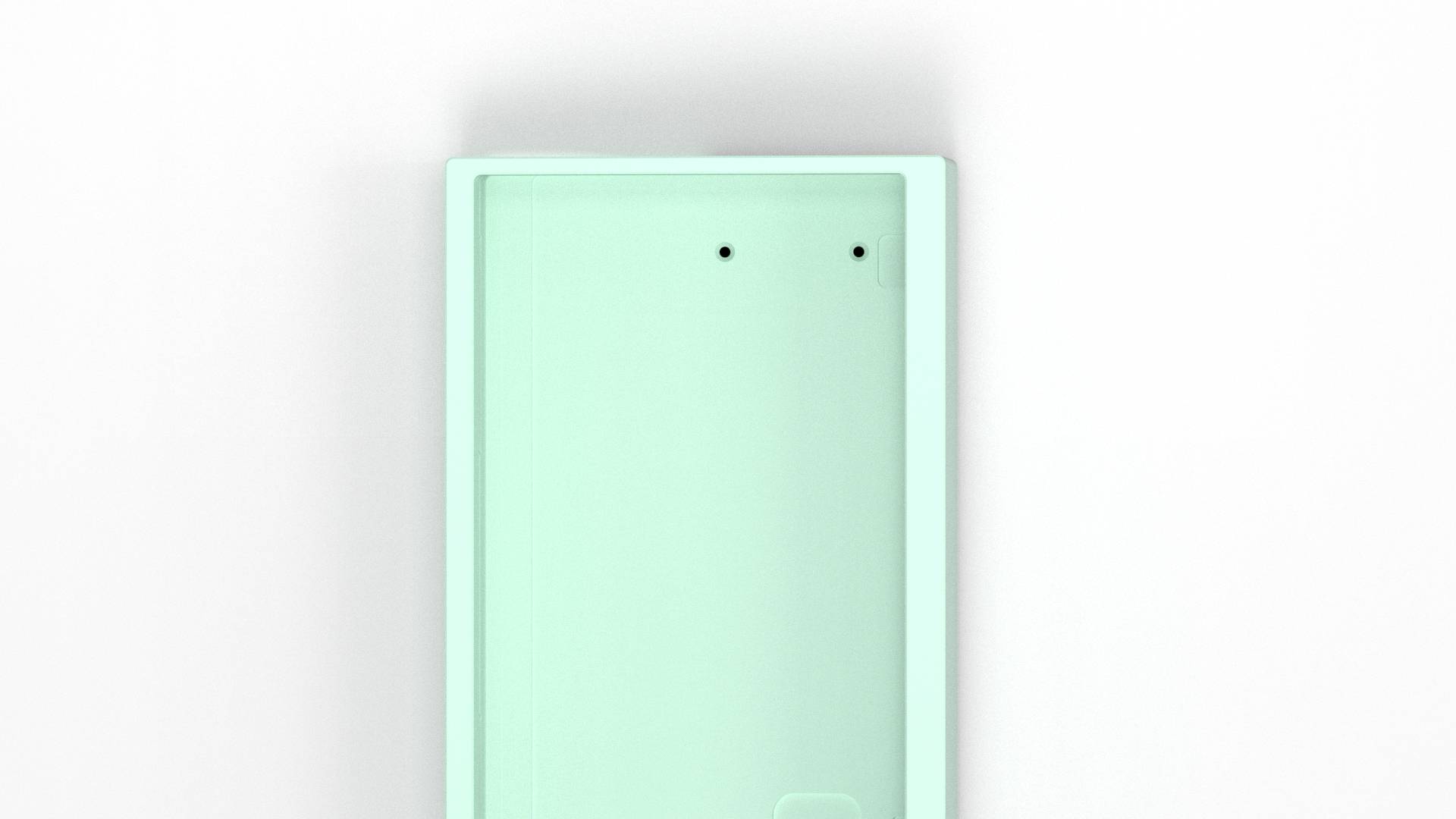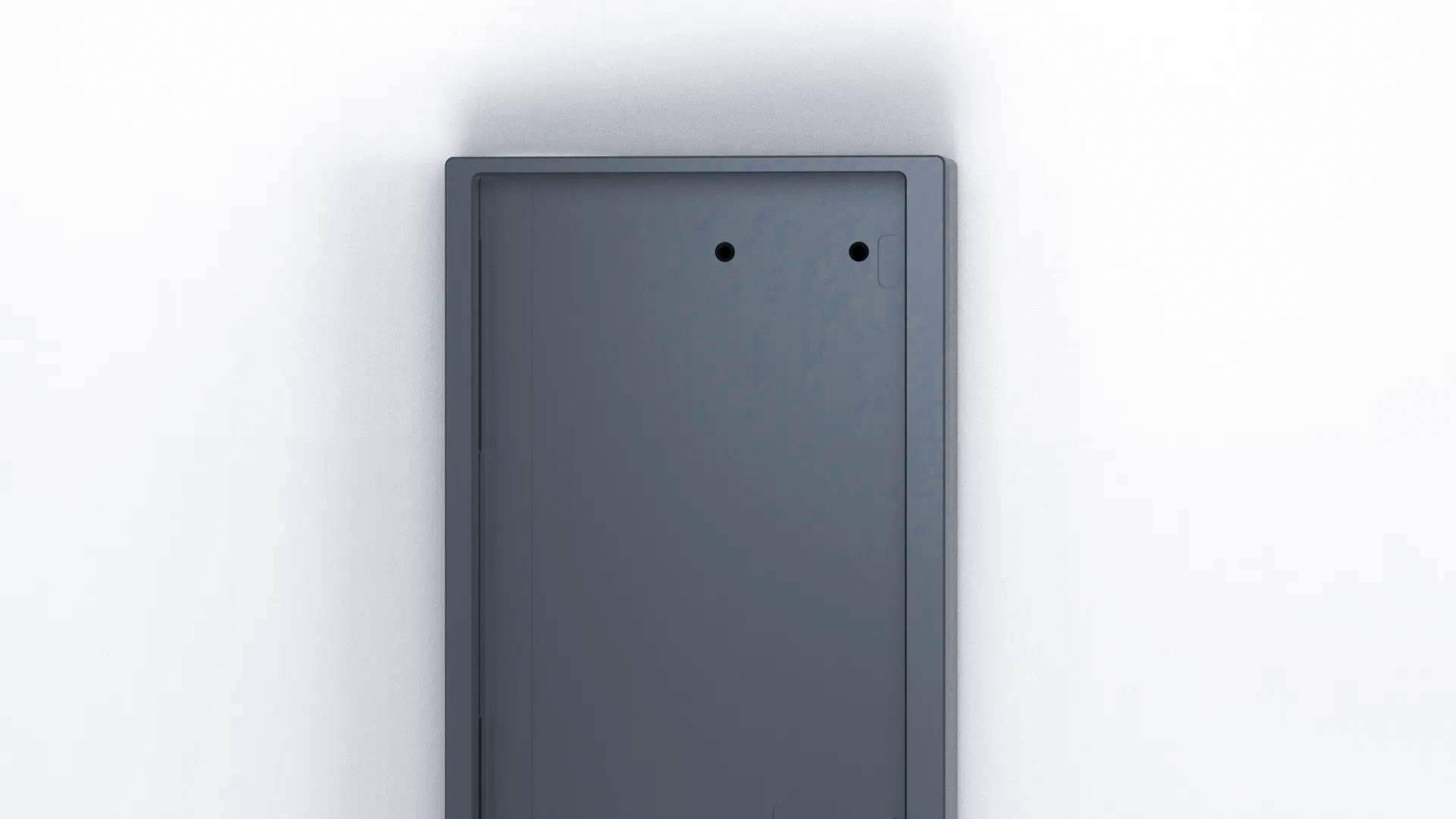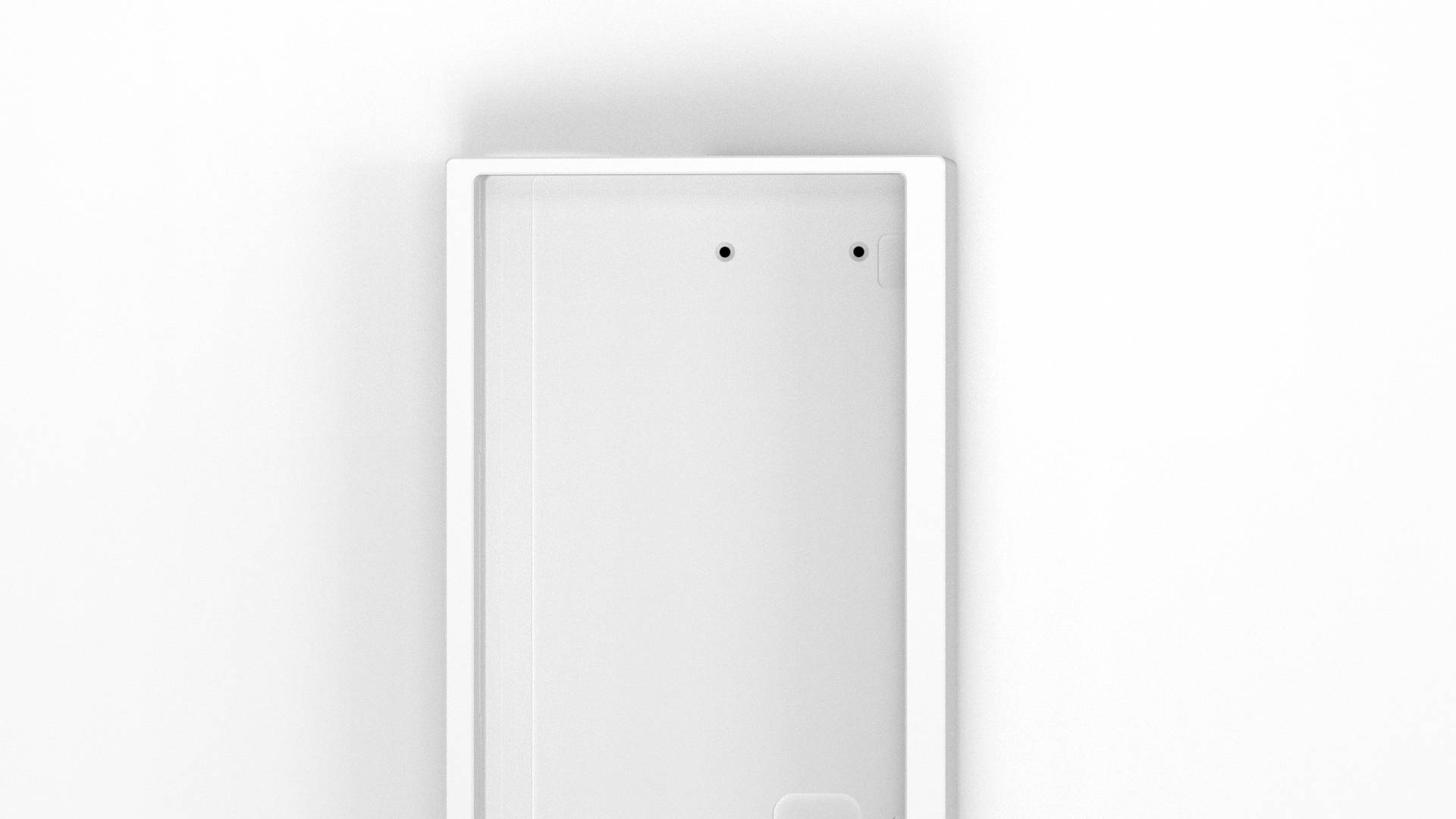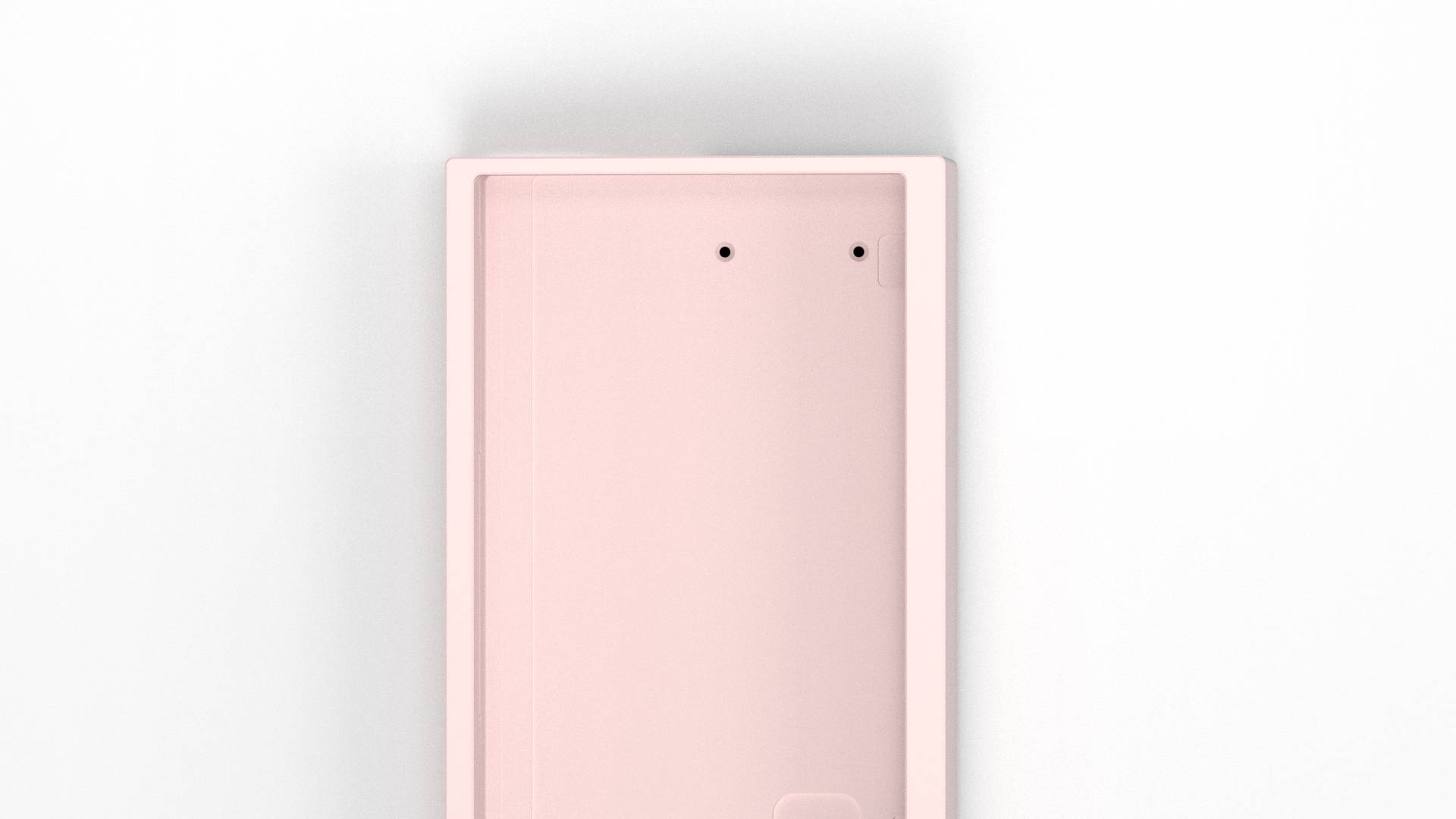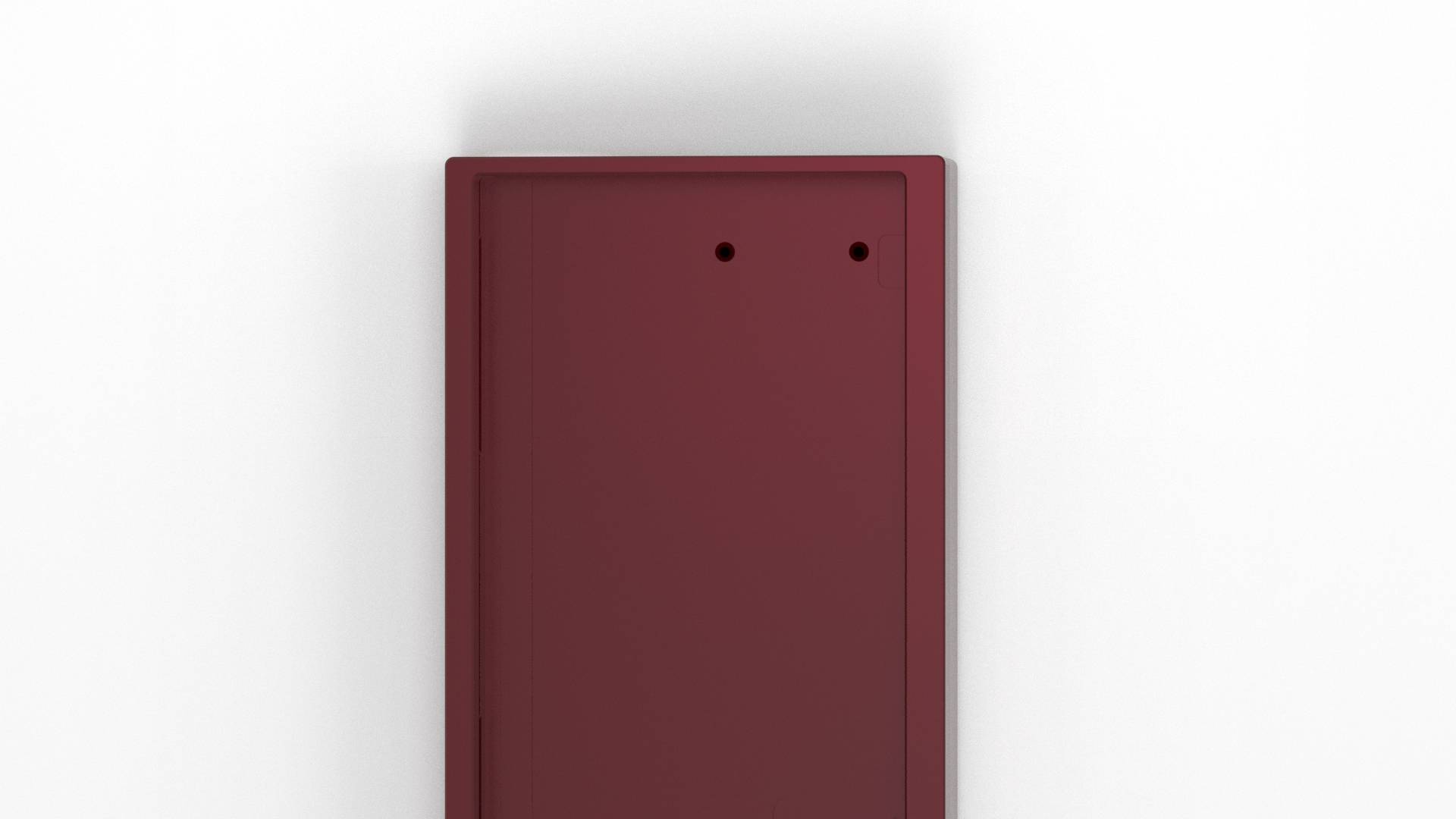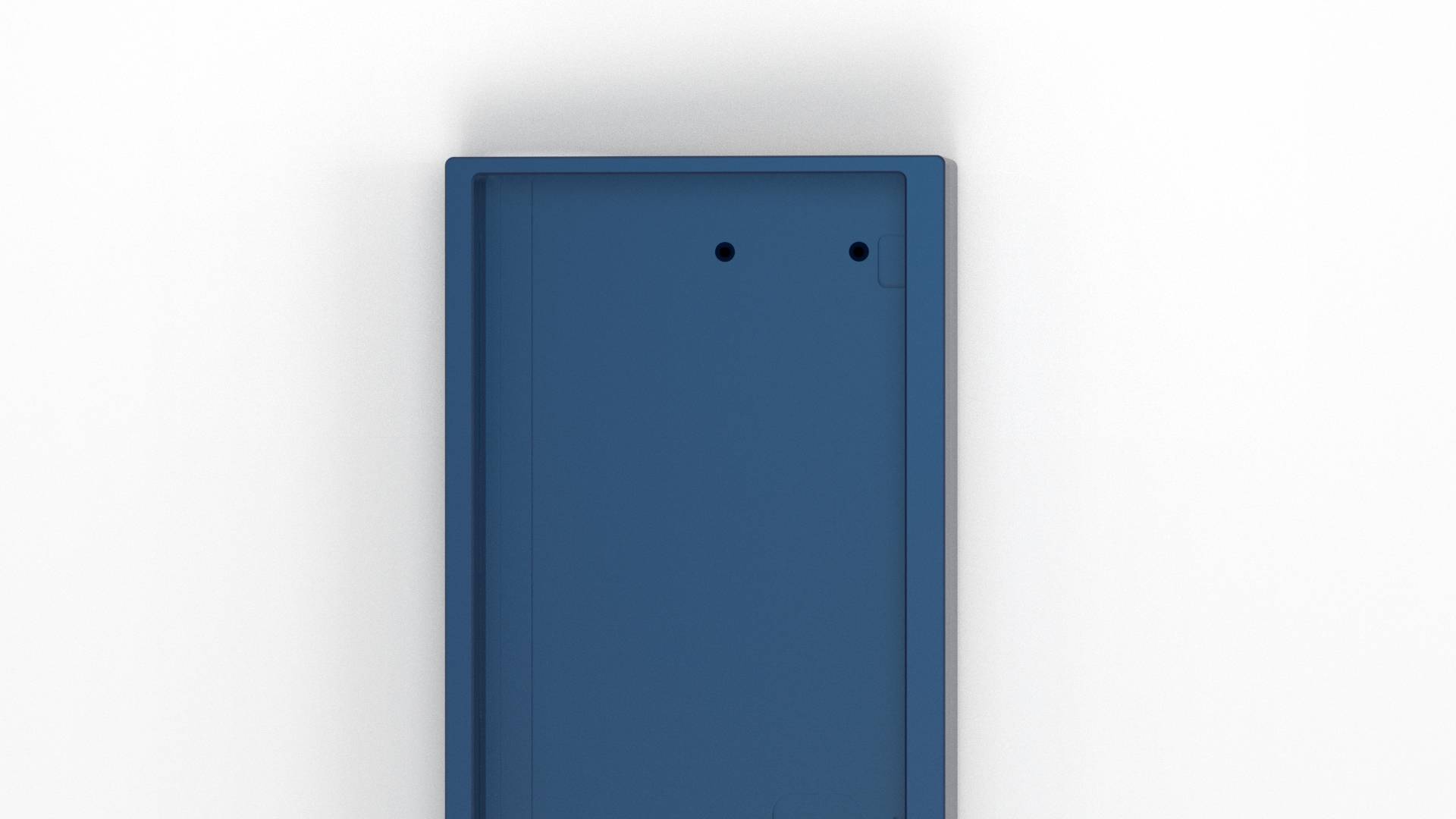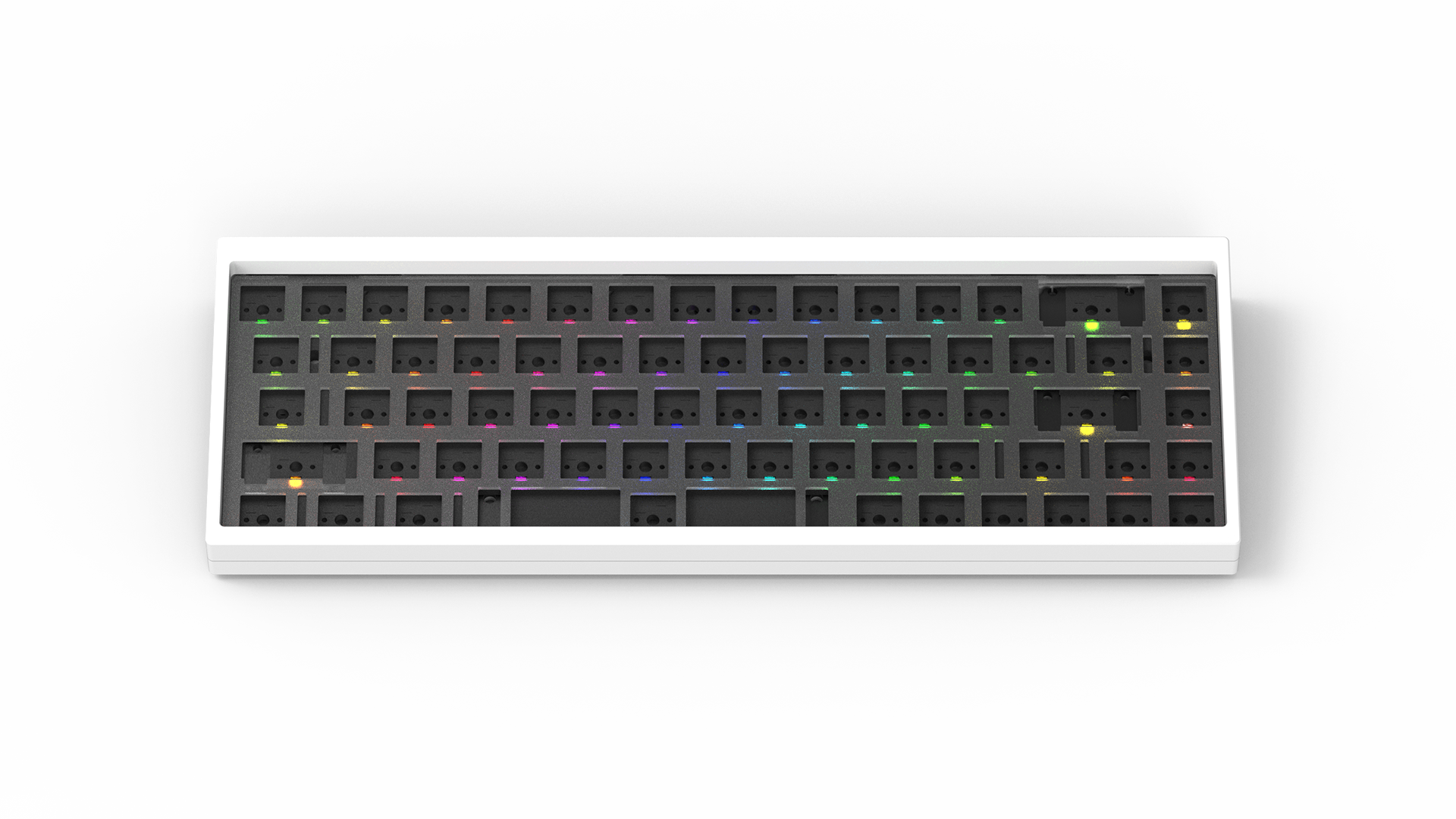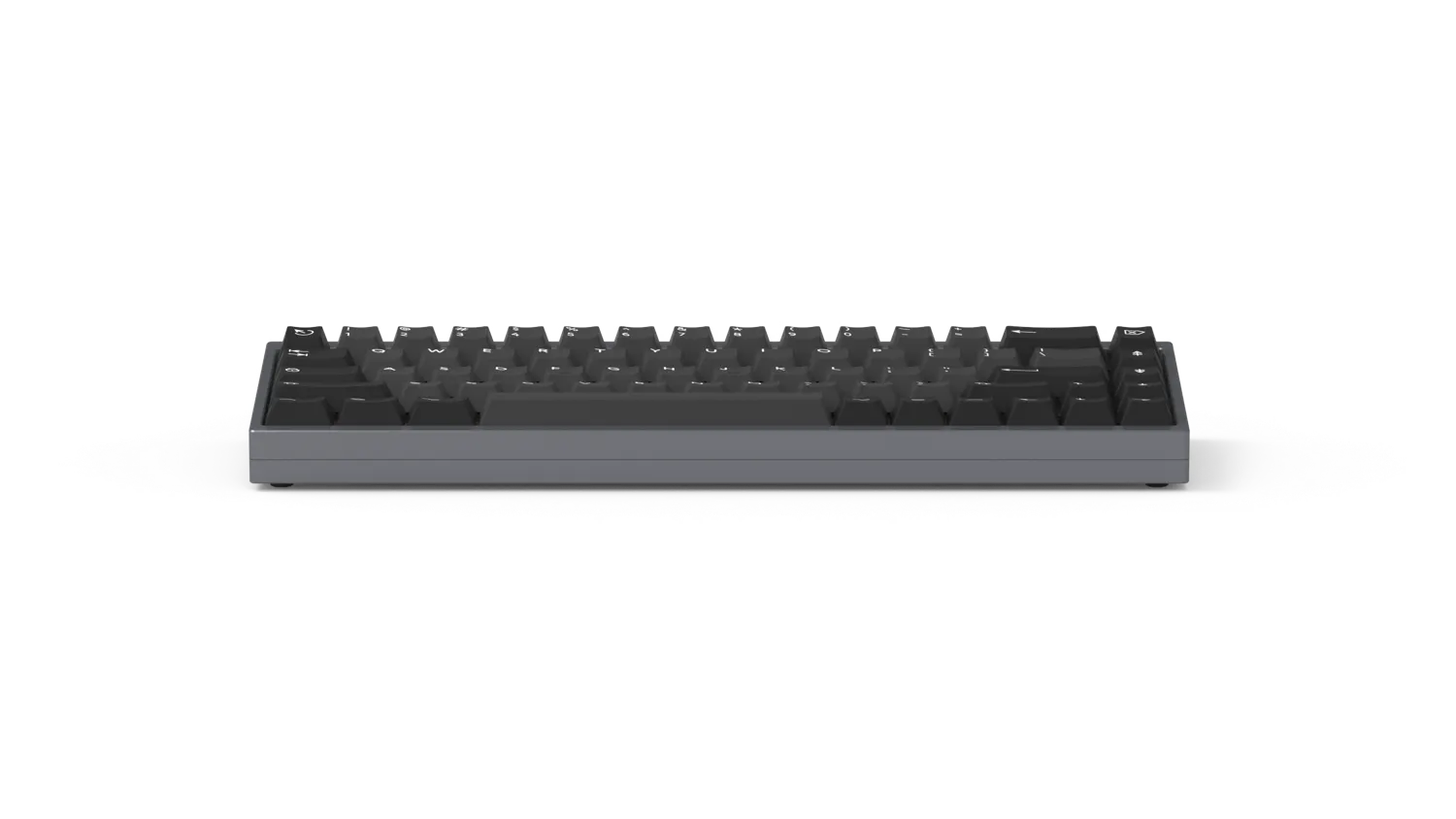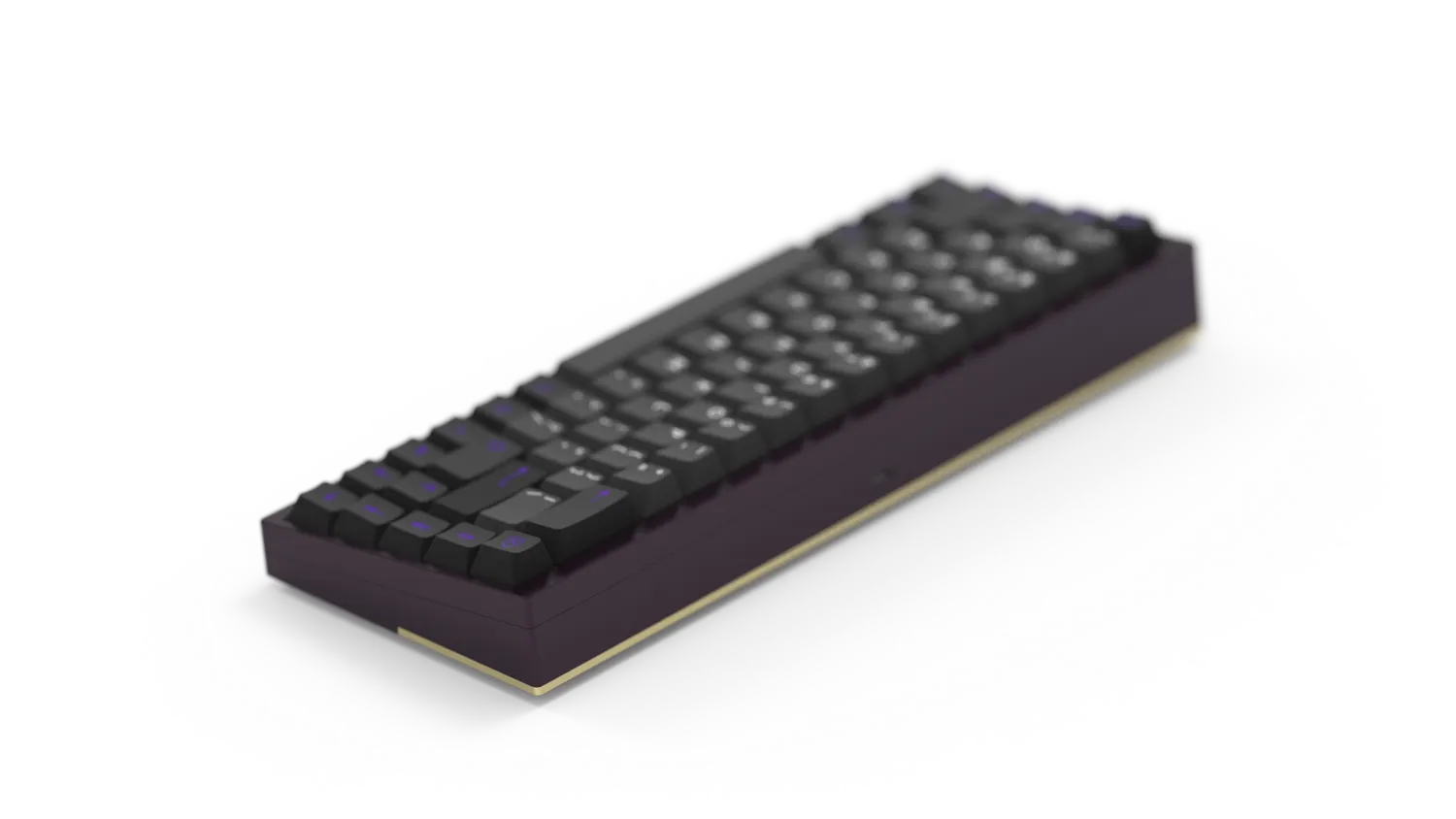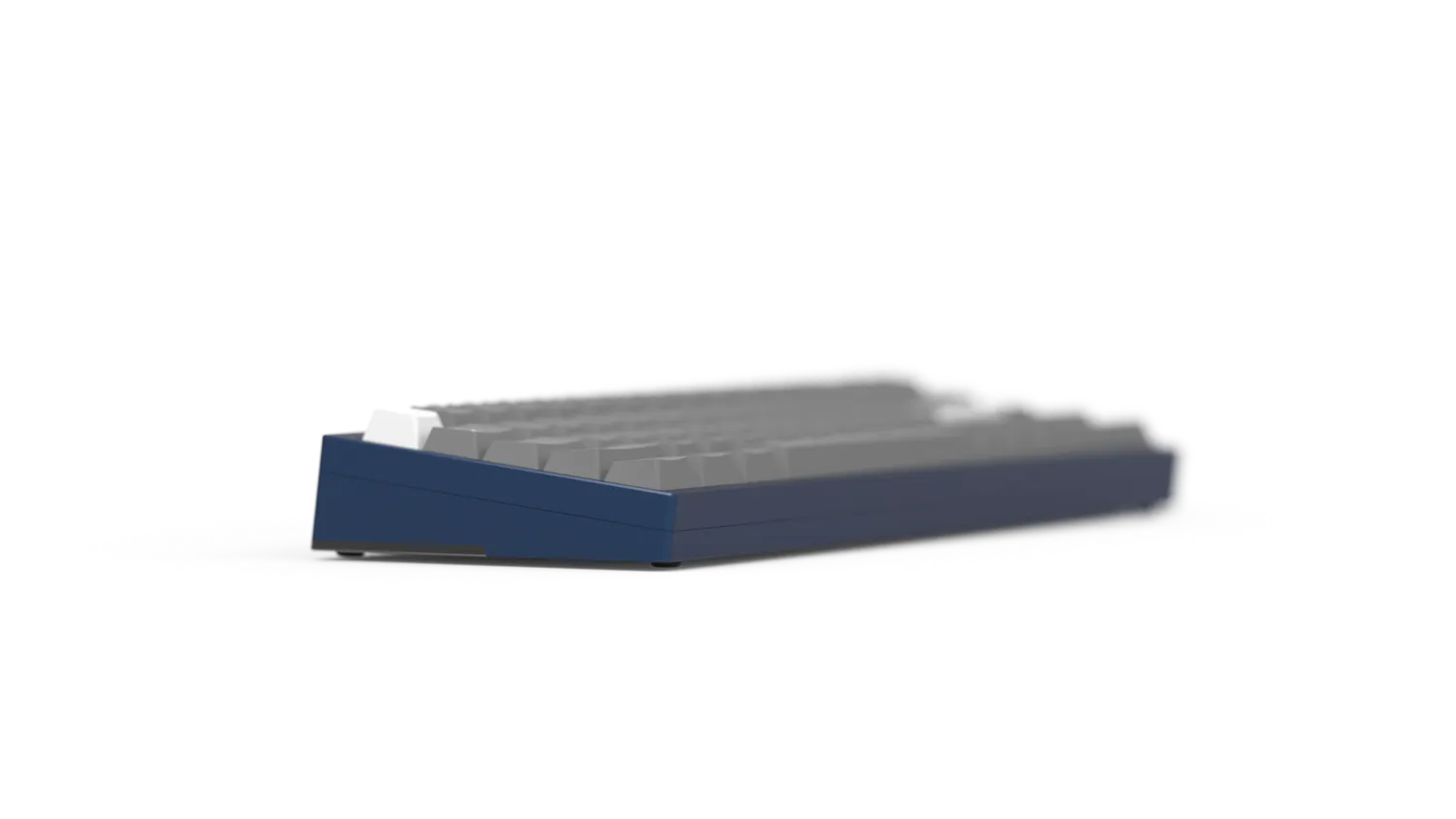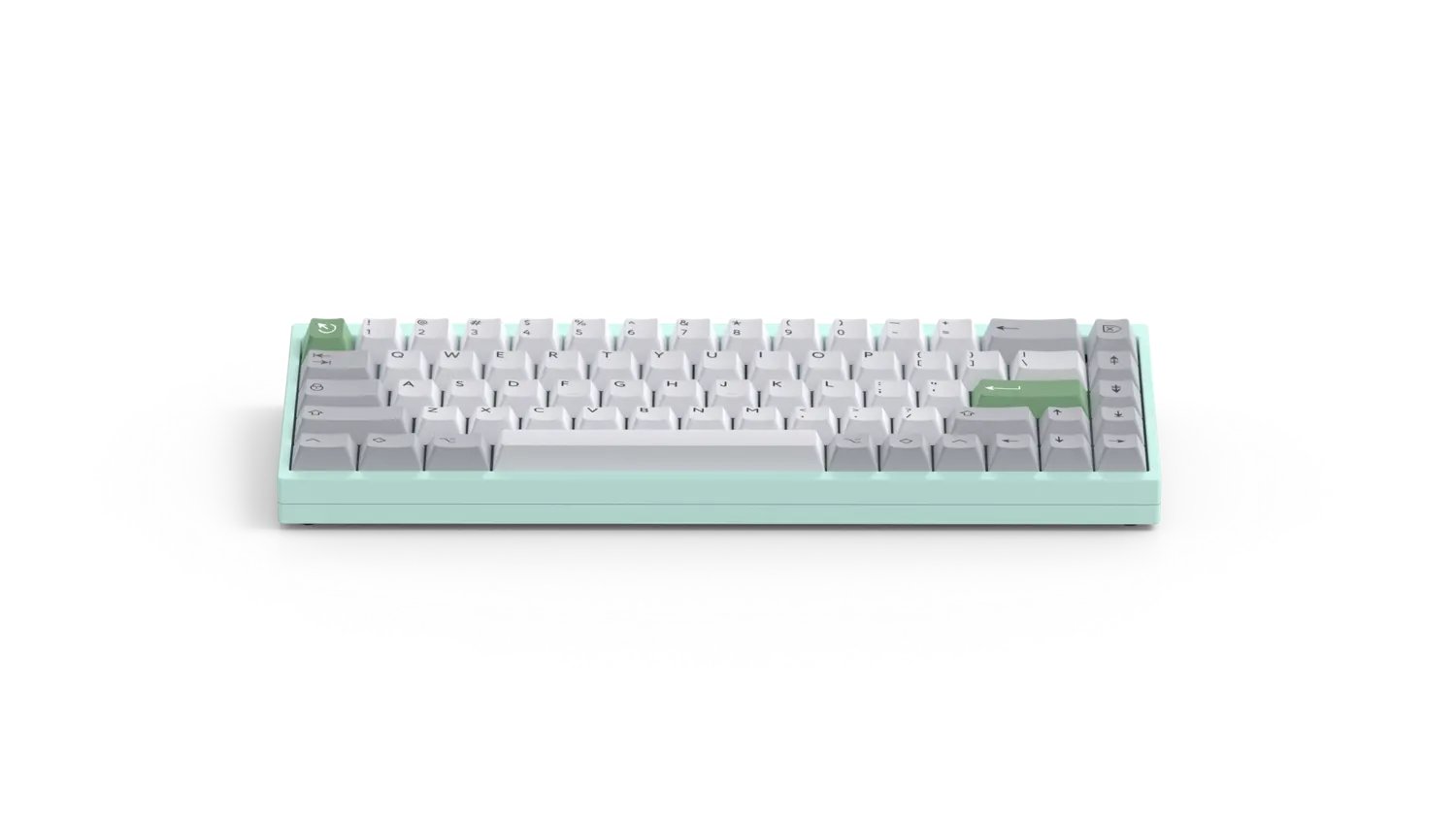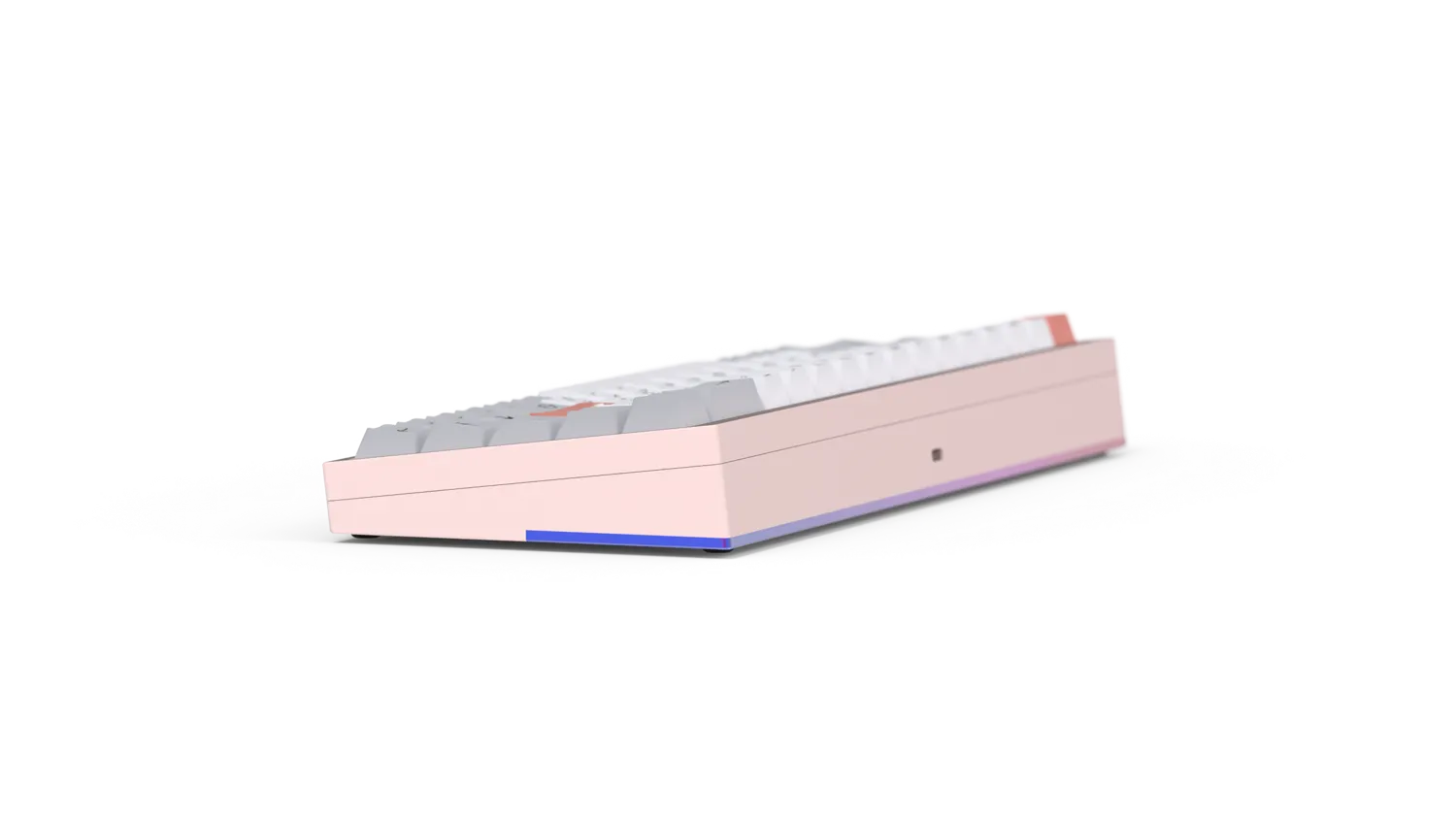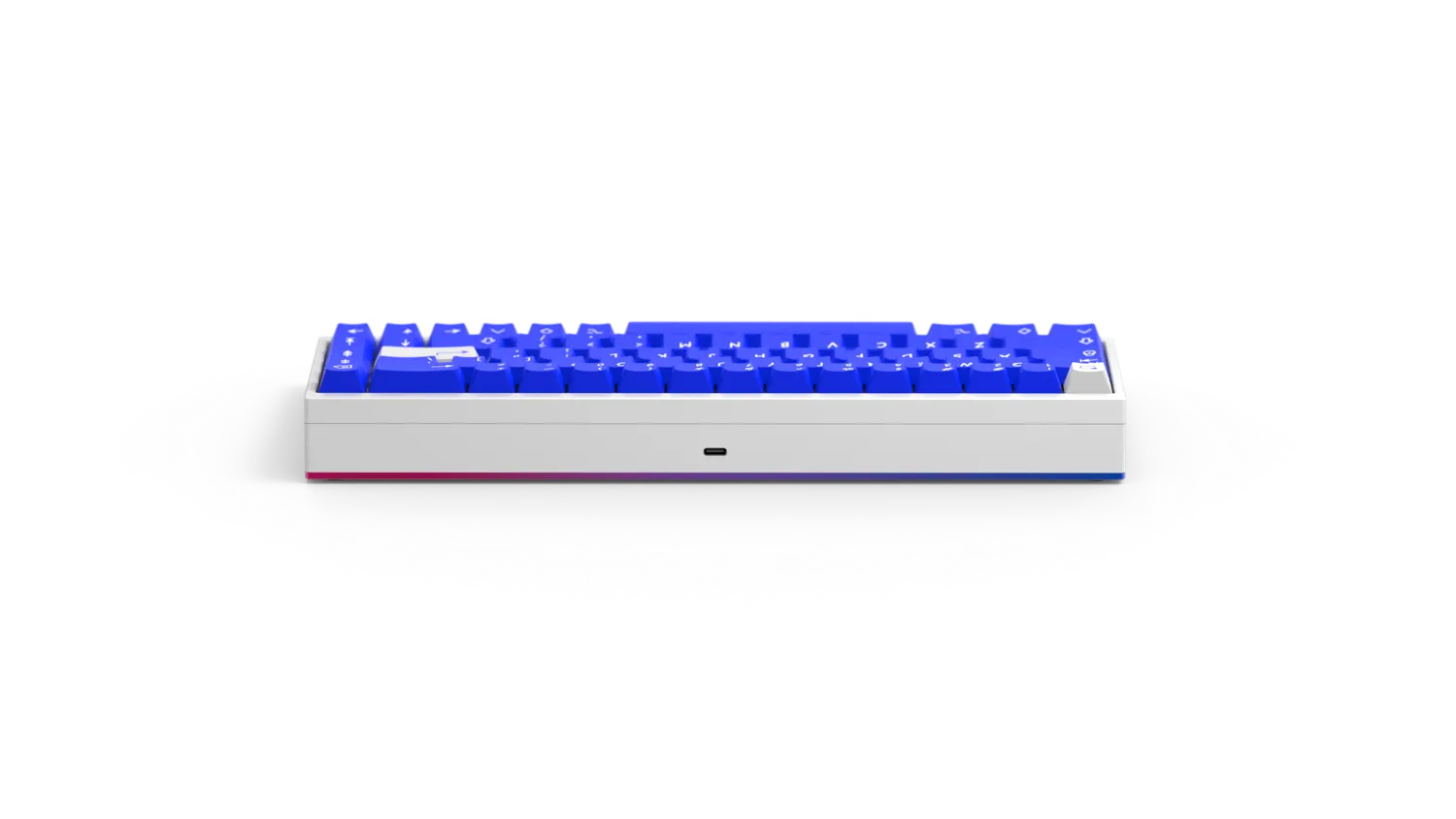 Stainless steel PVD weight

4 colors to choose from. All are PVD mirror finish.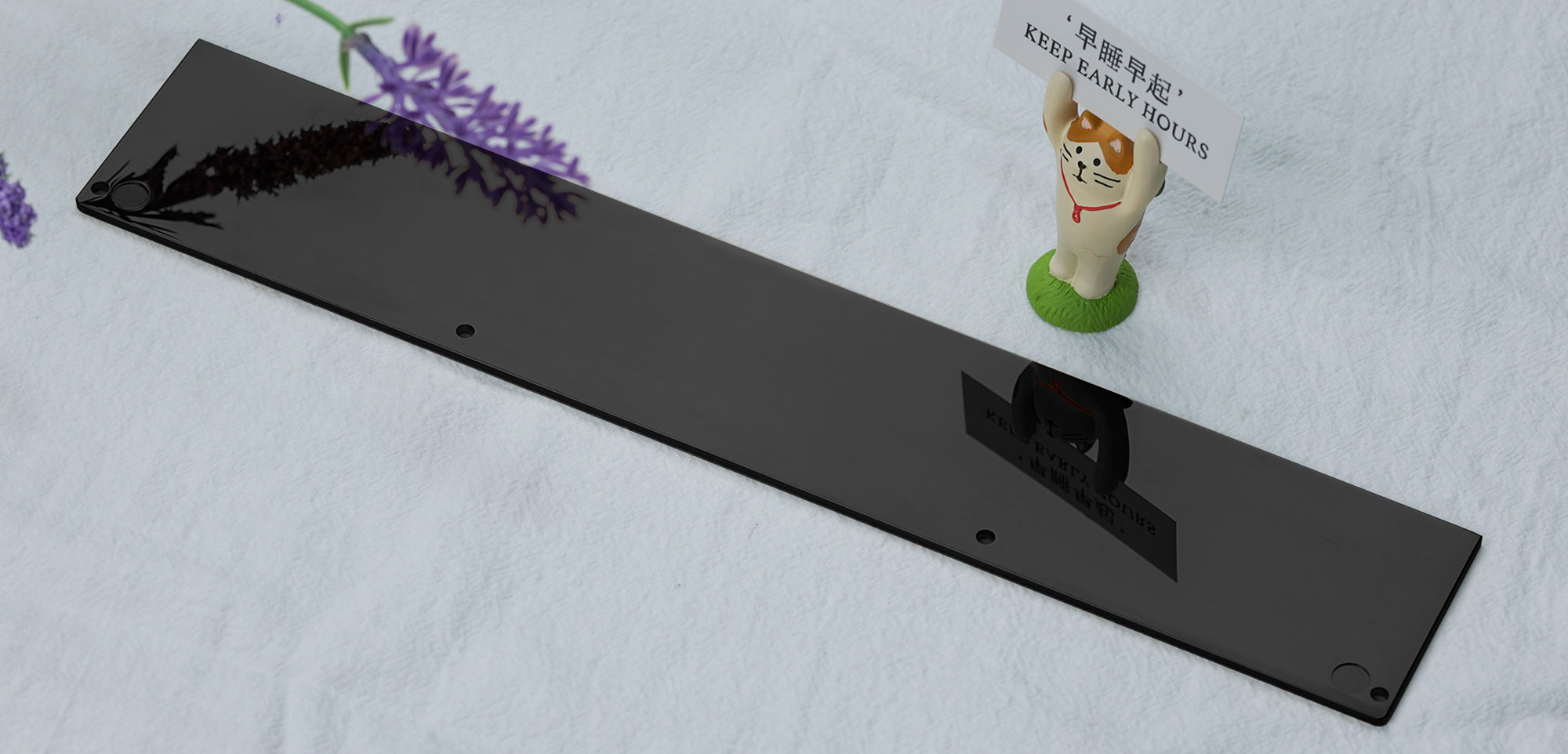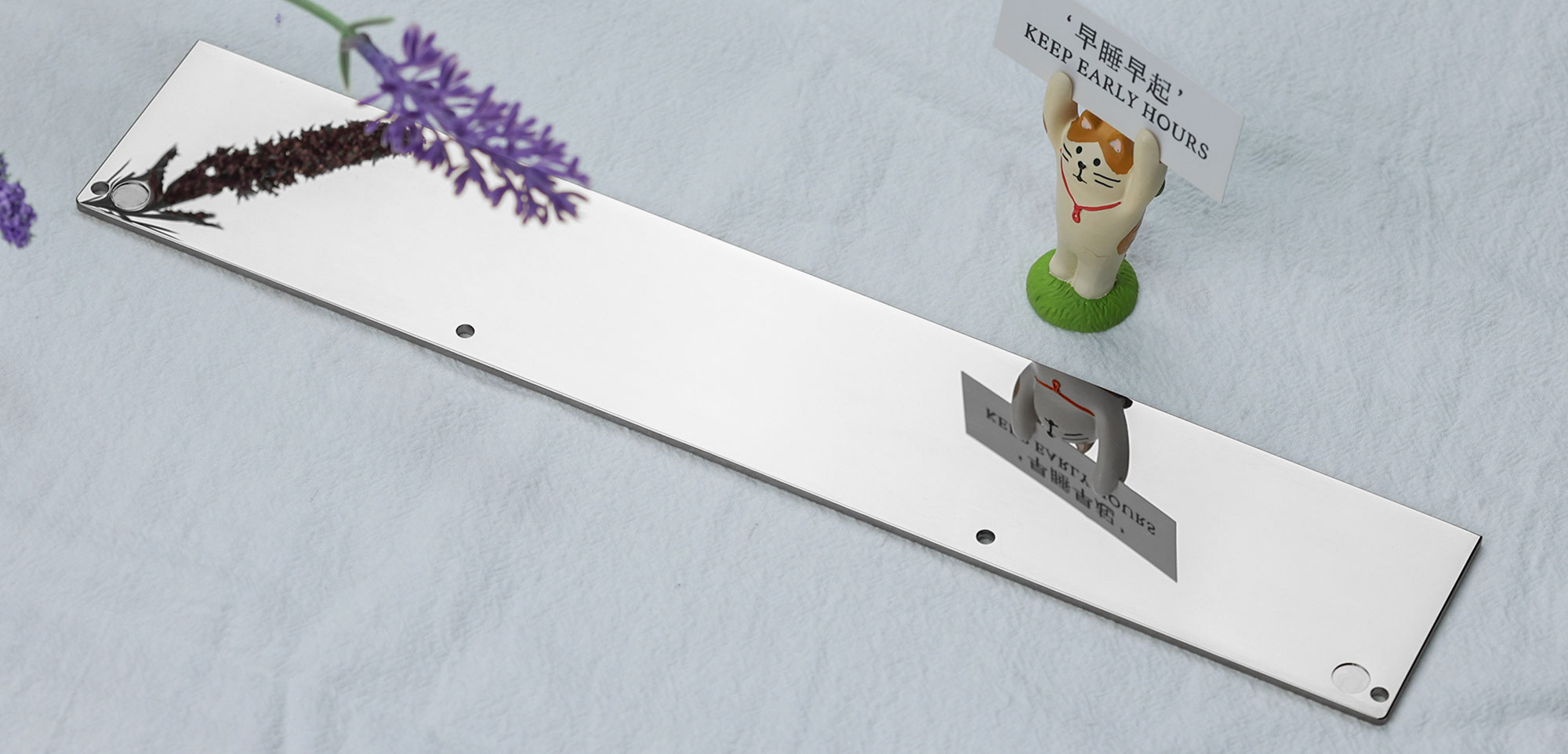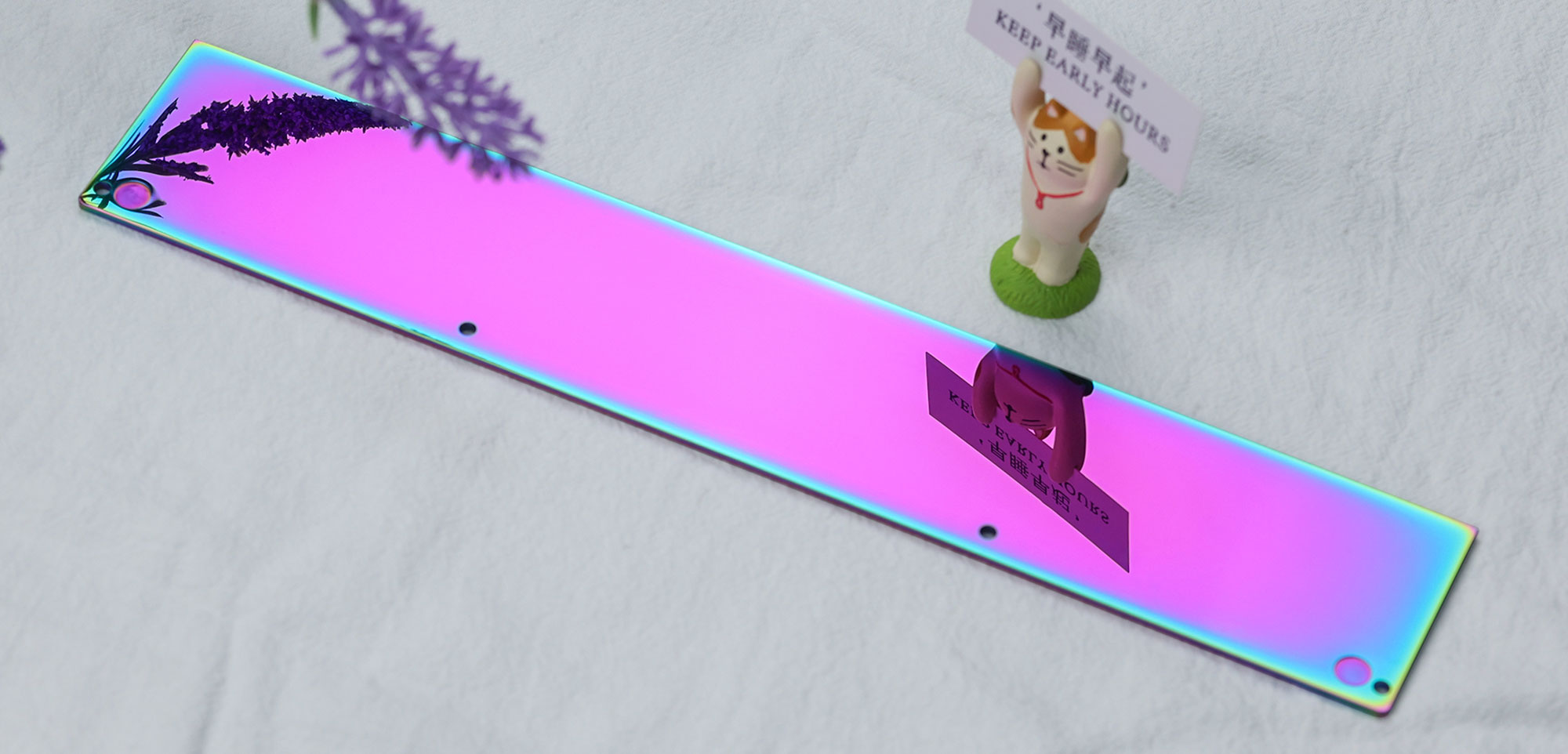 Multiple plate options to choice

Plate material of Tofu Jr come in the following 4 options, Brass, Polycarbonate, POM, and FR4

If you like a stiffer typing experience, you can choose Brass, especially with Top Mount. Brass tends to also provide a higher pitch tone. Flex-cuts have been added to reduce some of the stiffness of the plate.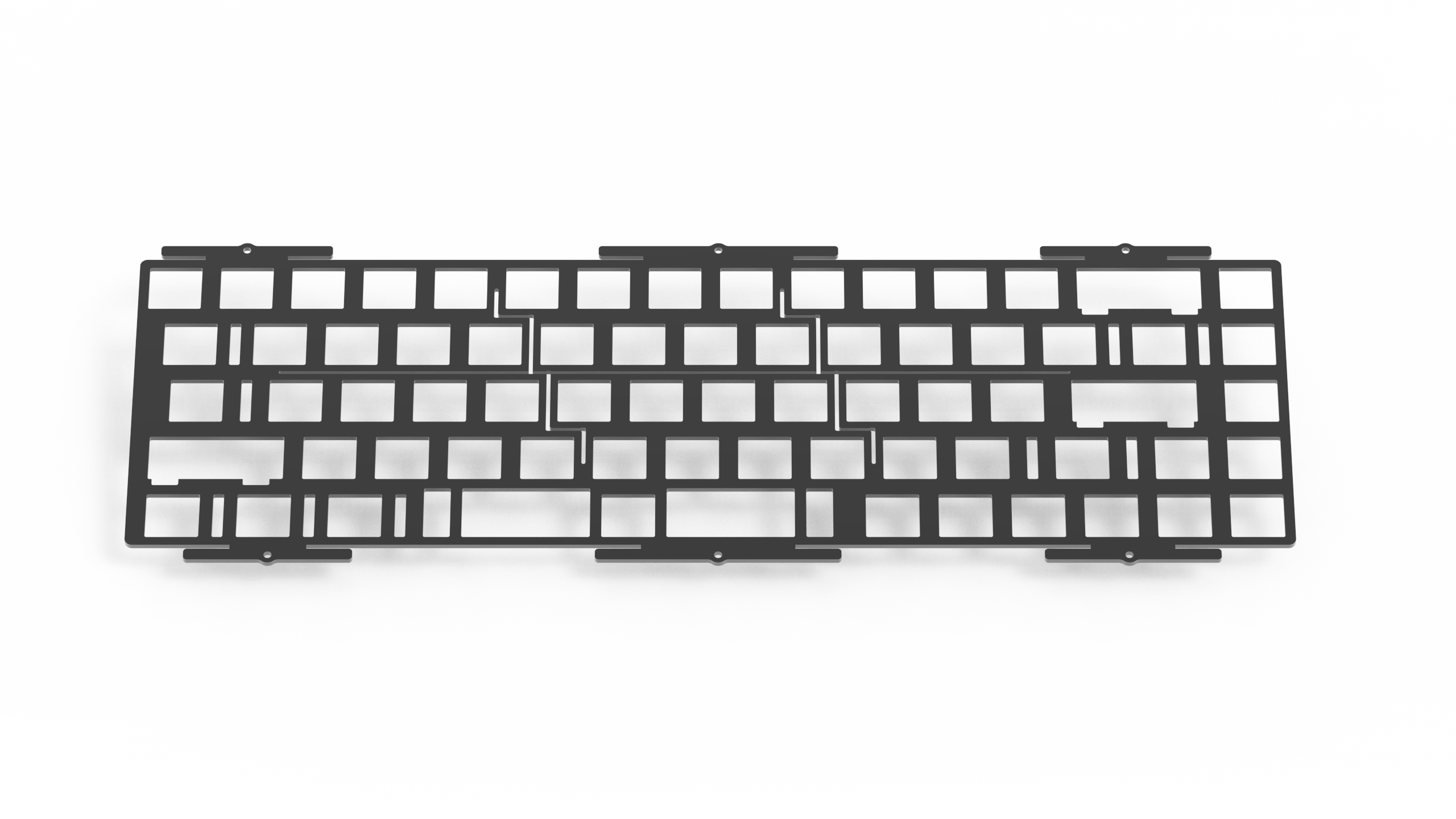 Polycarbonate is a fairly strong plastic. Because of this, we removed flex-cuts in favor of having a fuller sound. With Polycarbonate, you can get a soft typing experience, and fairly deep sound.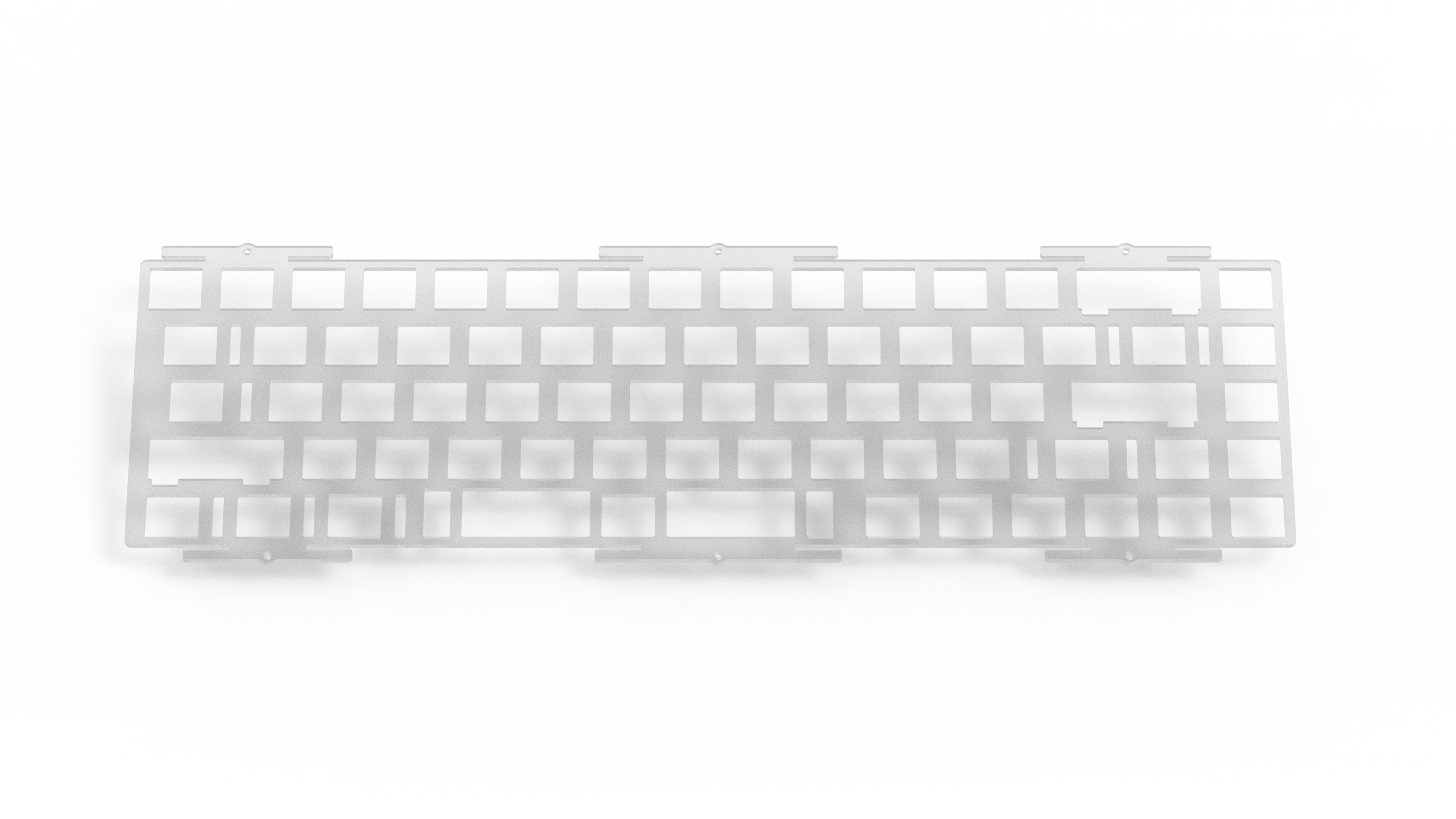 Pom is a self-lubricating material, which is also relatively soft. Unlike Polycarbonate, the difference is that POM can give a deeper sound profile.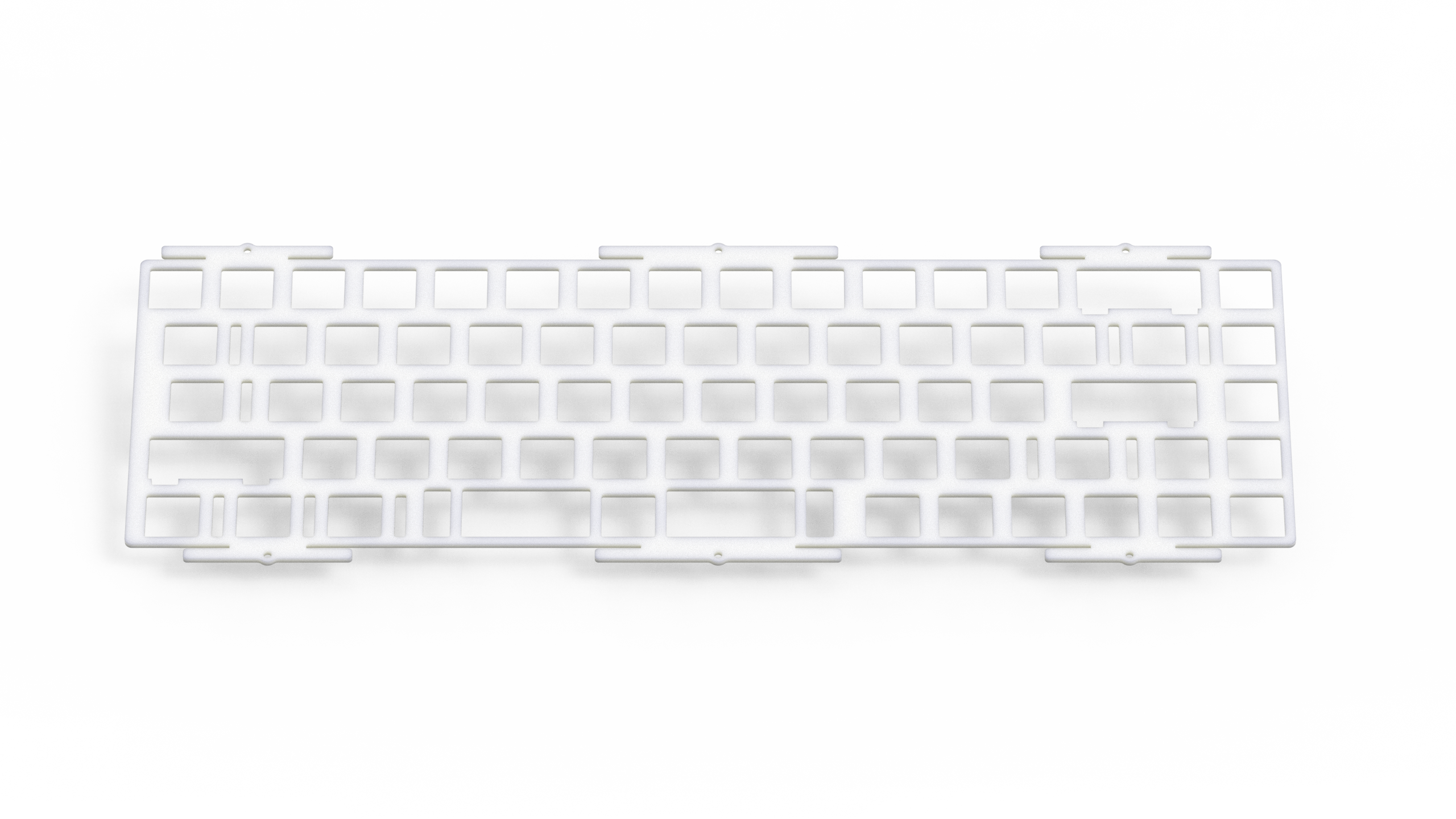 FR4 is a fiberglass material that is also used to make PCBs. With FR4, you can get hardness between Polycarbonate and Aluminum. It is fairly flexible and had a warm muted sound.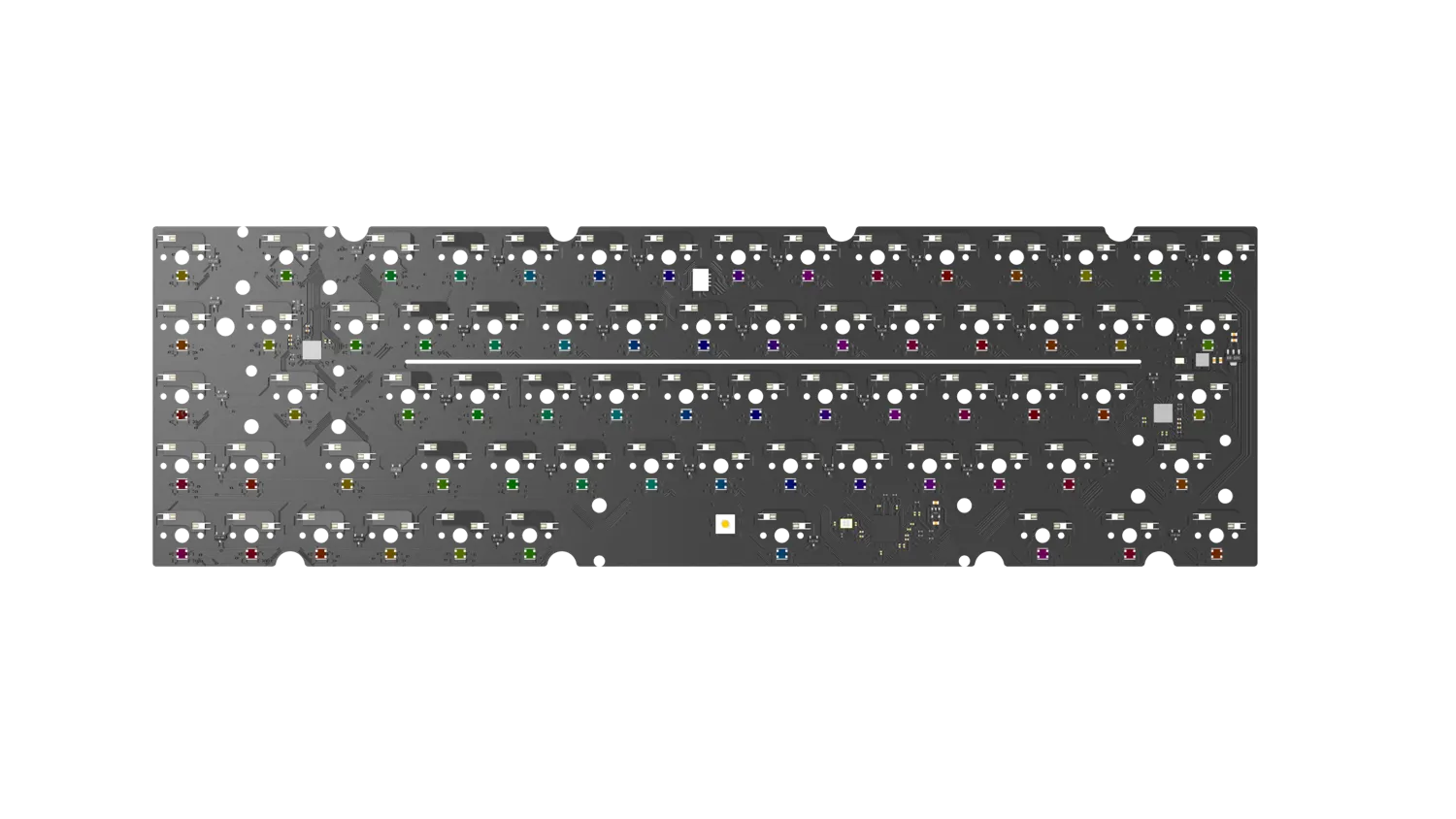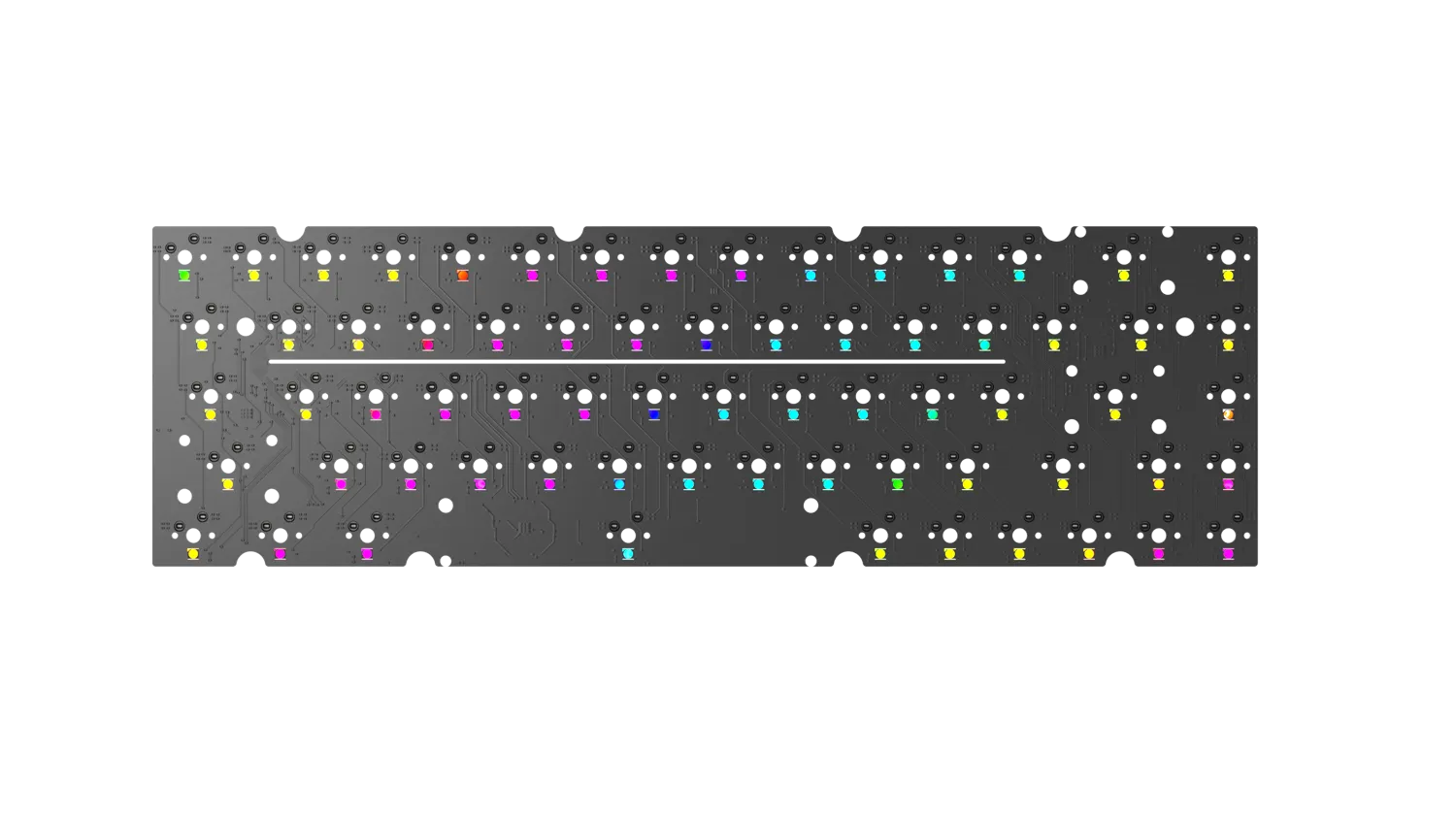 Programmable with QMK firmware and it supports online Via tools.

The PCB has a flex cut, and is 1.2mm thick. It also supports per-key RGB.

Tofu Jr's PCB is softer, thanks to the removal of the USB port and other hard points from the previous mounting system. It also benefits by using a daughterboard connection.
---